Living Reef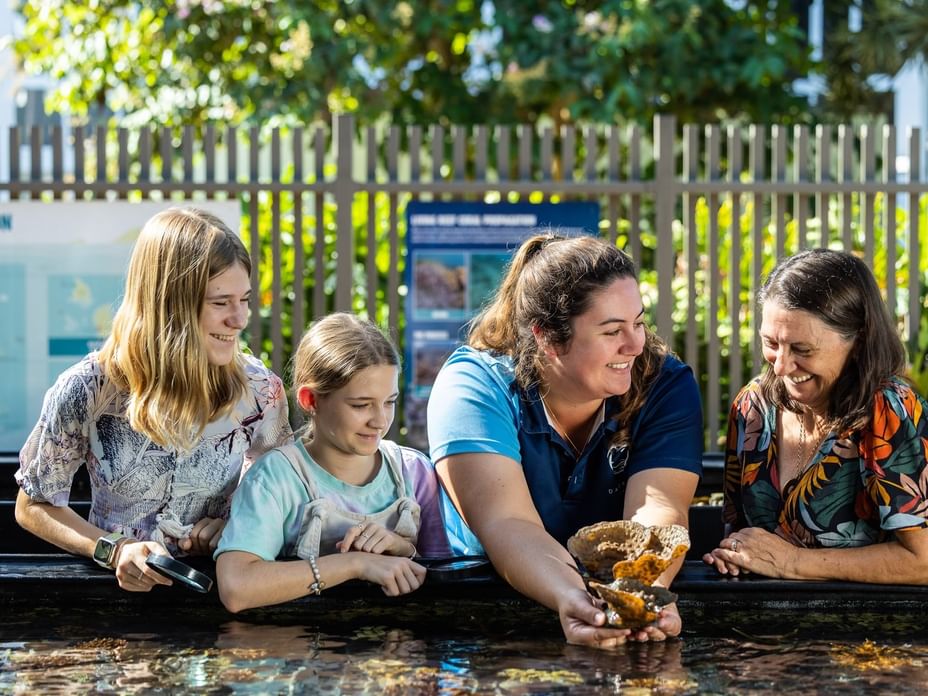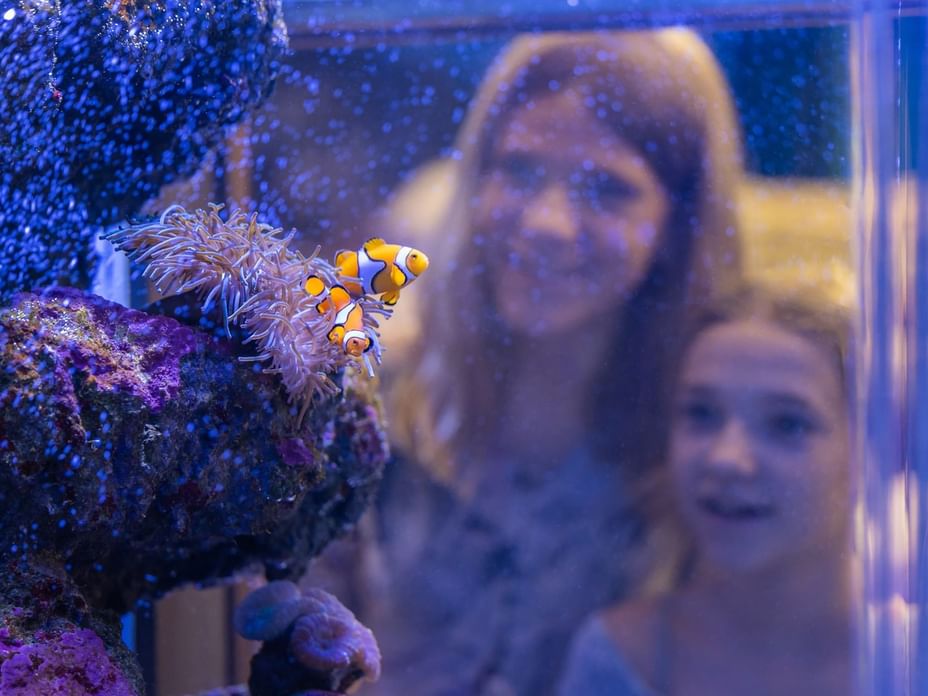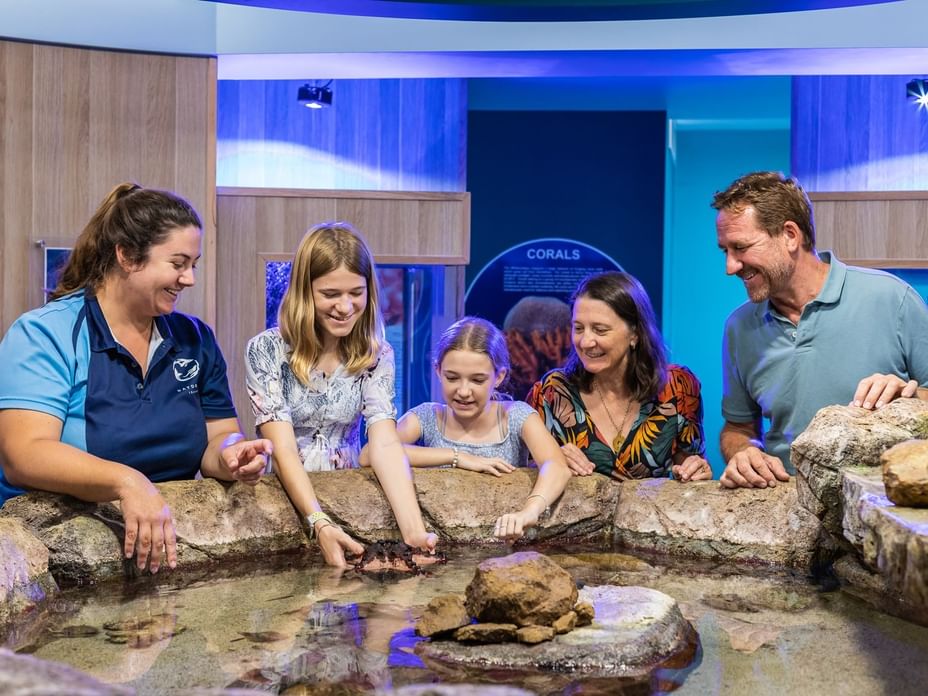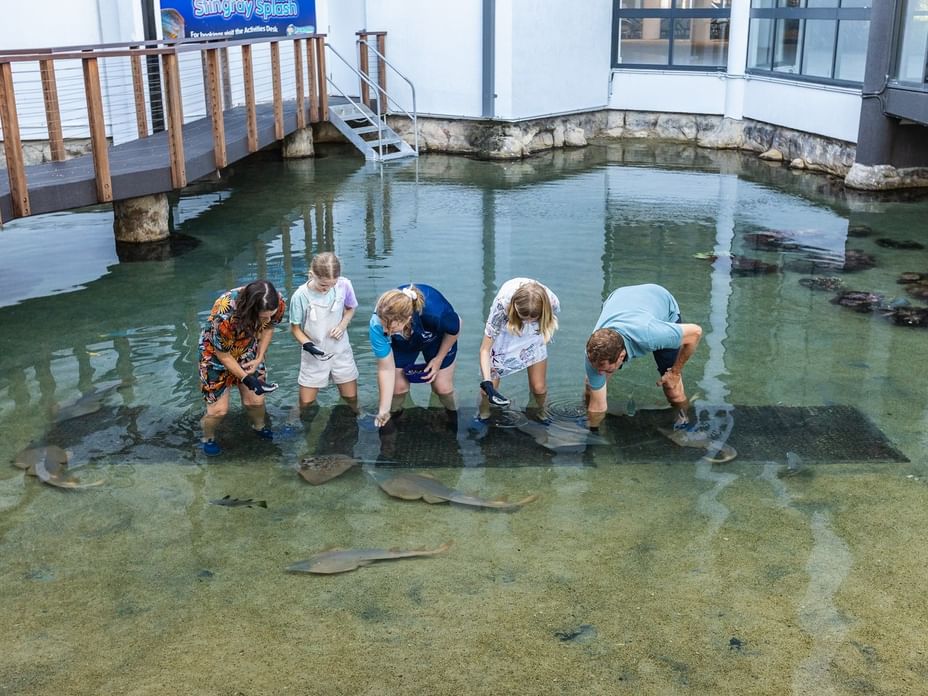 The Living Reef is a free-form coral lagoon that wraps 200m around the central building on Daydream Island and is home to over 100 species of local marine life including fish, rays and other reef-dwelling creatures.
Living Reef Activities
Our range of Living Reef activities is offered by our resident Marine Biologists who love to share their passion and knowledge with our guests.
Exploration Centre
There's no blackboard in this classroom. Our exploration centre overlooks the Living Reef's main lagoon and includes touch ponds, a theatre, and eye-opening exhibits.
Underwater Observatory
Look through a large acrylic window out at a typical reef system with living coral where you can spot lobsters, fish hiding, and other reef-dwelling creatures going about their daily routine.