5 Reasons to Plan Wedding at Daydream Island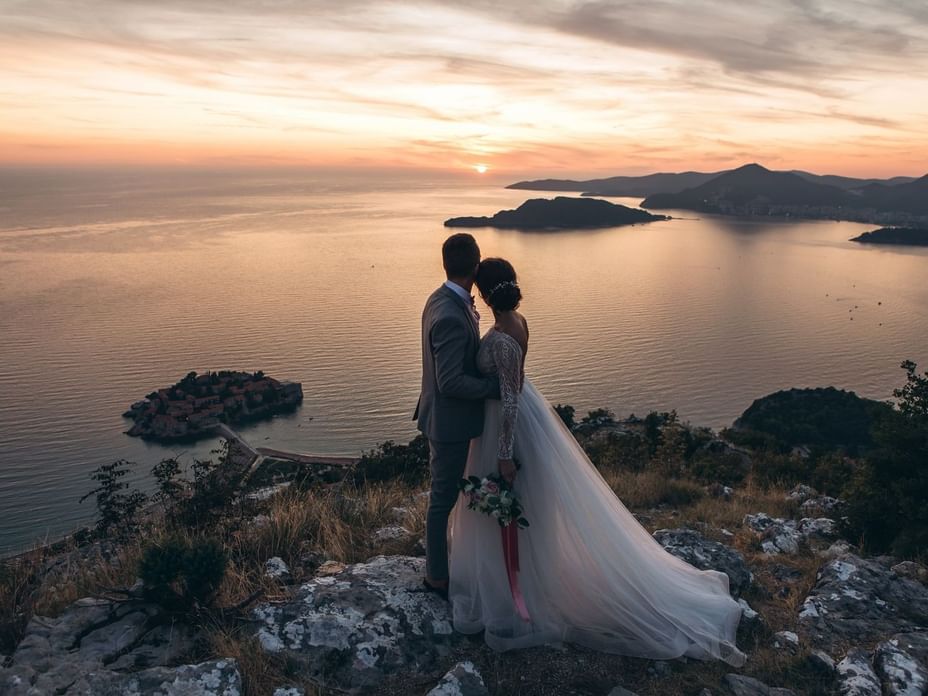 Weddings need not only monetary but also an emotional and mental investment. Every bride and groom's dream is that their wedding day will be one their guests will fondly remember for many years to come. Picking a resort is a simple method to guarantee that you reap the greatest benefit possible from all your time spent planning. This should be a place that can extend your one-day event into a multi-day celebration your guests will never forget.
Daydream Island Resort & Living Reef has to be your go-to choice for Queensland wedding venues when planning your big day. And here's why!
1- At Your Service
Daydream Island has the best venues, accommodations, food and wine, professional event planners, and breathtaking backdrops to bring your ideal destination wedding to life. Whether you want everybody to join you for your dreamy beach wedding or just want to have a private ceremony with your family, we have everything you need to make your day memorable.
2- Exquisite Location
The Daydream Island Resort & Living Reef enjoys a prime setting in the middle of the Whitsunday Islands in Queensland and serves as an entrance to the Great Barrier Reef, which is recognised as a World Heritage Site. After undergoing a significant renovation, our elegant and serene island resort of the Queensland island getaways now provides a variety of remodelled, large, and contemporary suites and rooms with breathtaking views overlooking the pool and garden landscapes or the ocean.
3- Excellence
You will have peace of mind knowing that the venue is prepared to handle the particulars of your big day, as the staff working here has the much-needed experience of organising weddings. A certain standard of excellence is always maintained, which is accomplished in several ways, including ensuring that your guests are comfortable, serving delicious food, and providing outstanding service.
4- Change of Atmosphere
If you plan to have several smaller events in addition to the wedding ceremony and reception, such as the rehearsal dinner party, welcome dinner, and post-wedding brunch, then let us know. With our resort venue, you can have your ceremony on the beach, your reception under a tent, and your brunch at a restaurant, all in one place. Check the available venues at Daydream Island Resort & Living Reef and enlist the assistance of the resort's personnel in deciding upon the best setting for each function.
5- Everything At One Place
There is very less chance of mistakes when everything is available at once. When you get married at our resort location, most of the important vendors are already on the premises. This includes the cuisine, the open bar services, and the rentals of any decorative item. Not just the vendors but also other related personnel will be gathered in one location. Because everyone will stay at the resort, you will not have to worry about anything!
Get married amidst the spectacular reef and enjoy your one-of-a-kind wedding at one of the most amazing Queensland wedding venues that guests will never forget!