Experience the Great Barrier Reef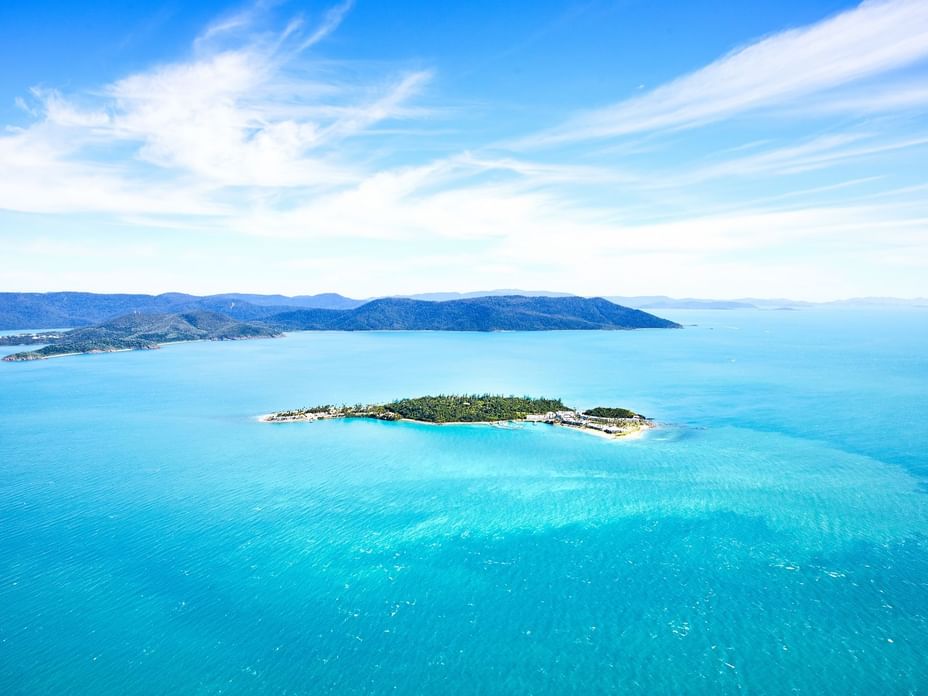 The Great Barrier Reef is one of Australia's most iconic natural wonders, and Daydream Island is one of the best places to experience. Located in the Whitsunday Islands, Daydream Island is an idyllic destination offering various attractions & activities for visitors to explore. This article will introduce you to Daydream Island's top attractions & how you can experience the Great Barrier Reef while you're there.
The Living Reef
One of Daydream Island's most popular attractions is The Living Reef, a unique coral lagoon home to more than 100 species of marine life. Visitors can get up close and personal with marine life by snorkeling, diving in the lagoon, or taking a guided tour to learn about the different species that call the living reef home.
Water Sports
Daydream Island is surrounded by crystal-clear waters, making it the perfect place to enjoy a range of water sports. Visitors can choose from snorkeling, scuba diving, kayaking, paddle boarding, and jet skiing. Whether you're an experienced water sports enthusiast or a beginner, Daydream Island has something for everyone.
Island Walks
For those who prefer to stay on land, Daydream Island offers a range of walking trails that provide stunning views of the Great Barrier Reef and the surrounding islands. Visitors can stroll along the beach or take one of the island's more challenging trails.
Dining
Daydream Island offers a range of dining options, from casual shoreline cafes to fine dining restaurants. Visitors can choose fresh seafood, modern Australian cuisine, and international dishes made with locally sourced ingredients. The island also offers a range of bars & lounges where visitors can relax and enjoy a drink while enjoying the stunning views.
Daydream Island is a perfect destination for those looking to experience the Great Barrier Reef. With its unique attractions & activities, including The Living Reef, water sports, island walks, and dining options, there's something for everyone. Whether you're looking to relax and unwind or explore the natural wonders of the Great Barrier Reef, Daydream Island is the perfect destination for your next holiday.