Eclipse Room & Terrace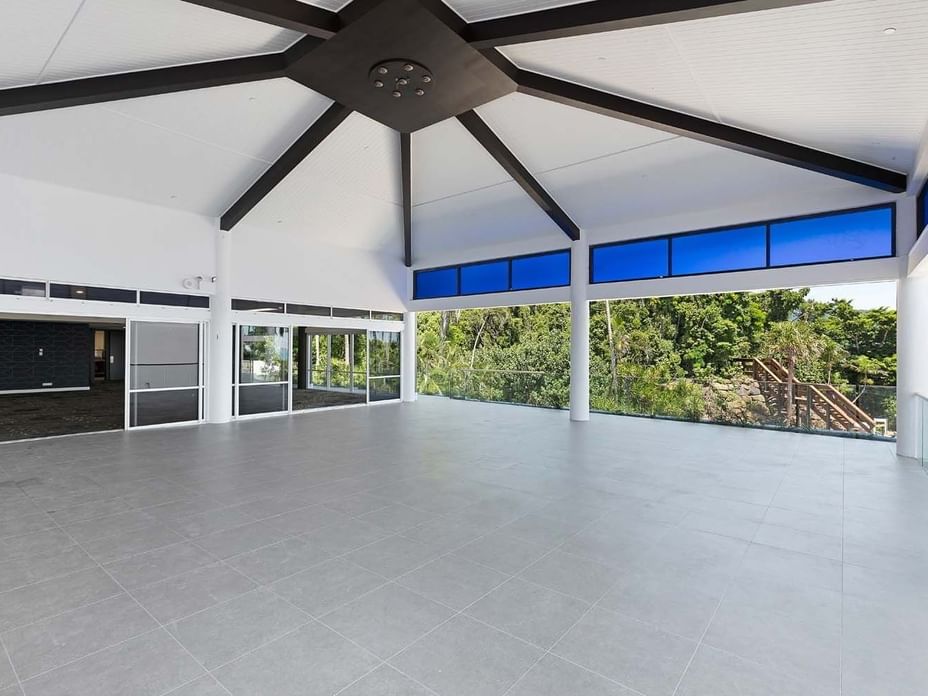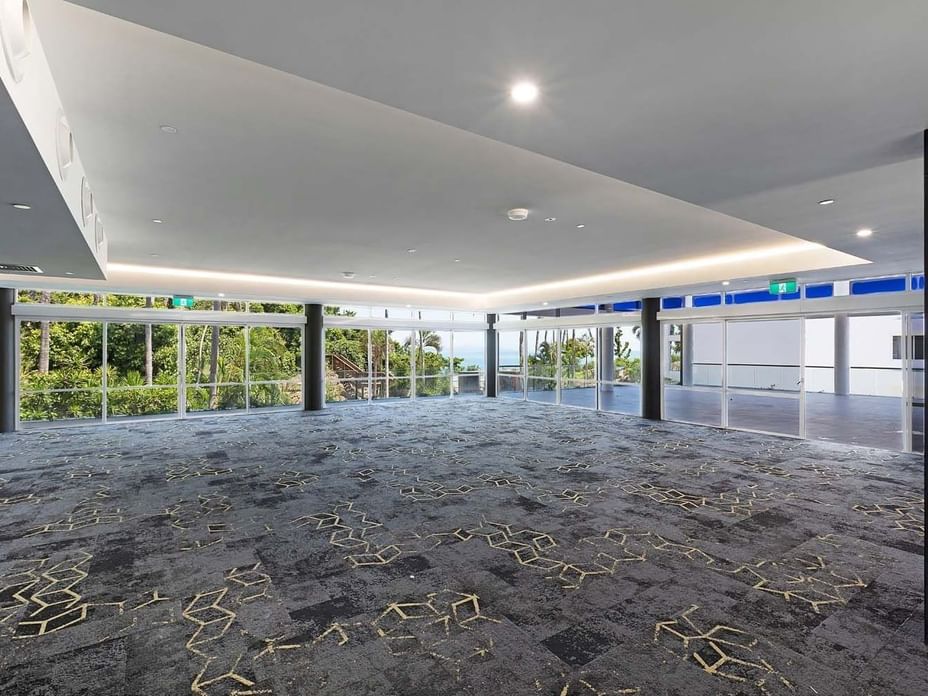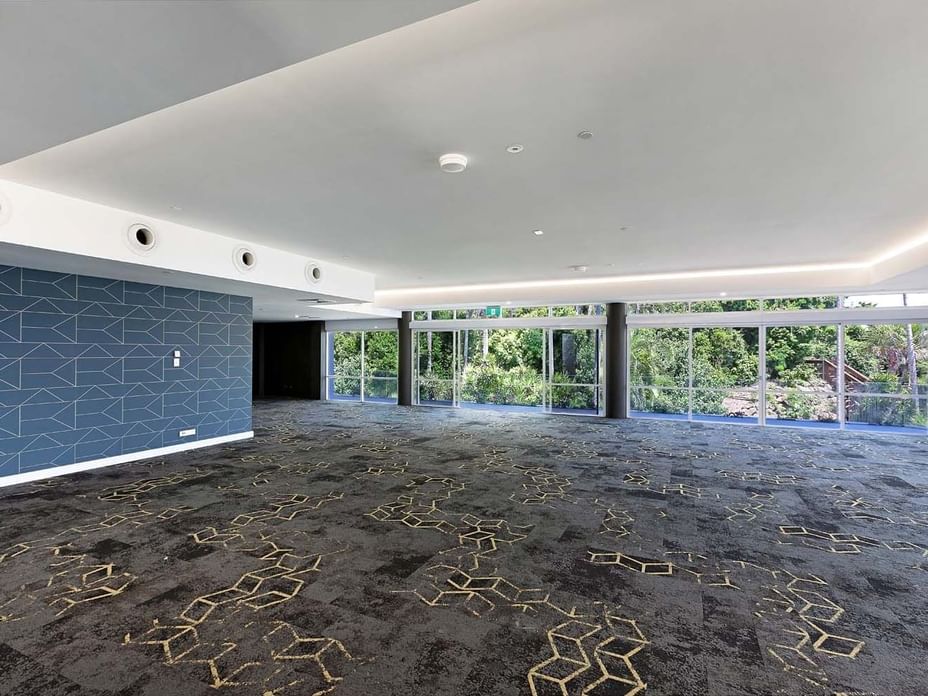 With floor-to-ceiling windows and an expansive outdoor terrace, this 200-person capacity room is perfect for immersing guests in Daydream's idyllic Lovers Cove surroundings.
Room Features
Ample natural light
Operable wall allowing concurrent sessions or smaller room
Easily accessed within main building
Located on top floor of main building providing privacy
In built AV
Adjoining outdoor terrace area overlooking Lovers Cove views
In the past solar eclipses were by all accounts wonderous events and so is every event held in this space. Located on Level 2 facing West the Eclipse Room is an indoor space that has an expansive outdoor terrace that is perfect for enjoying a break outside. The view is towards Lover's cove and the room is on the same floor as the Horizon Room.