Day Spa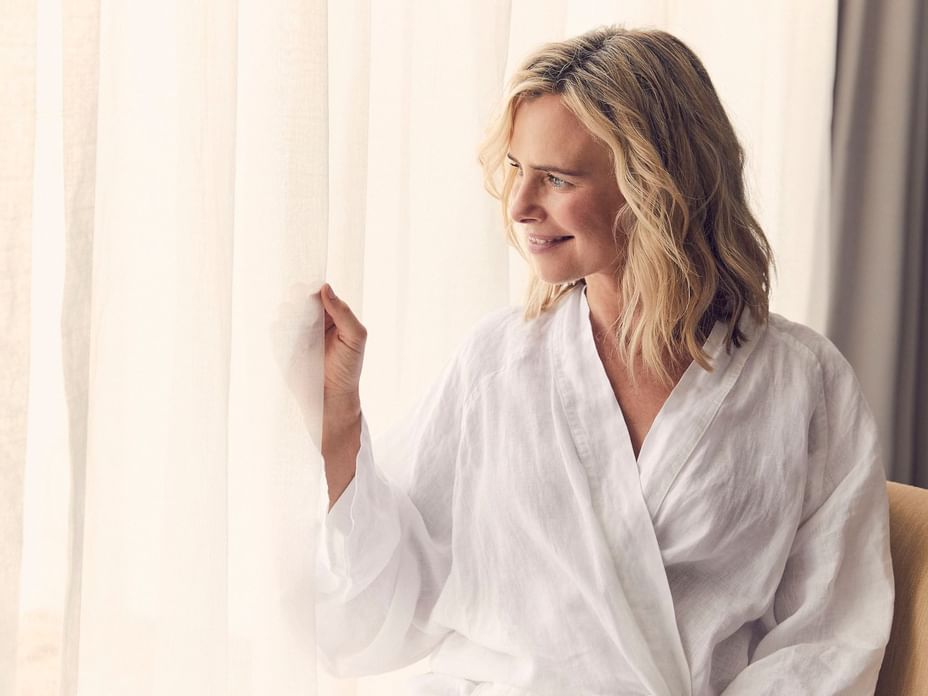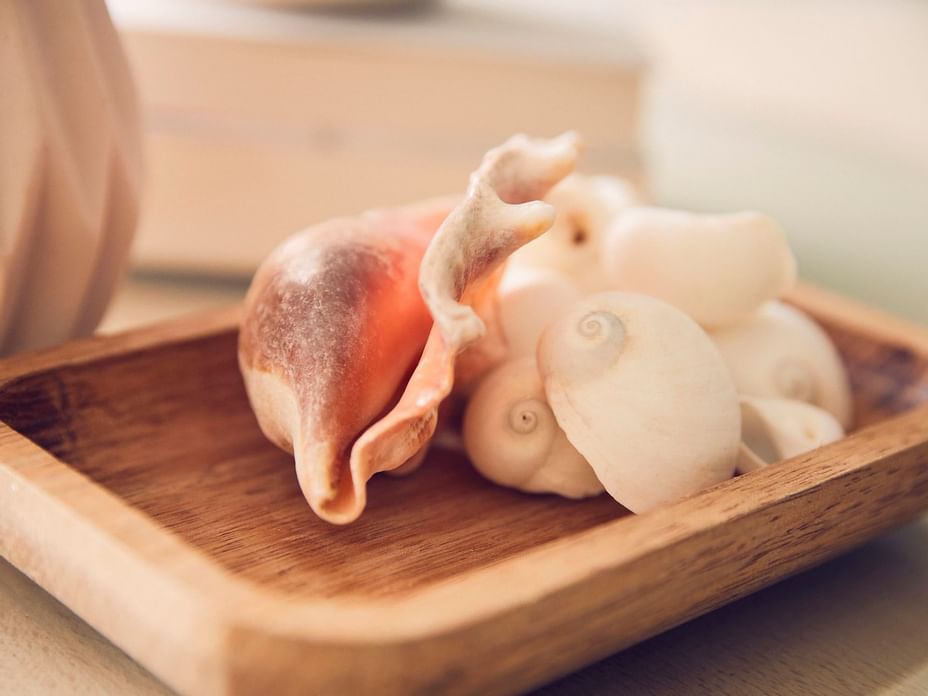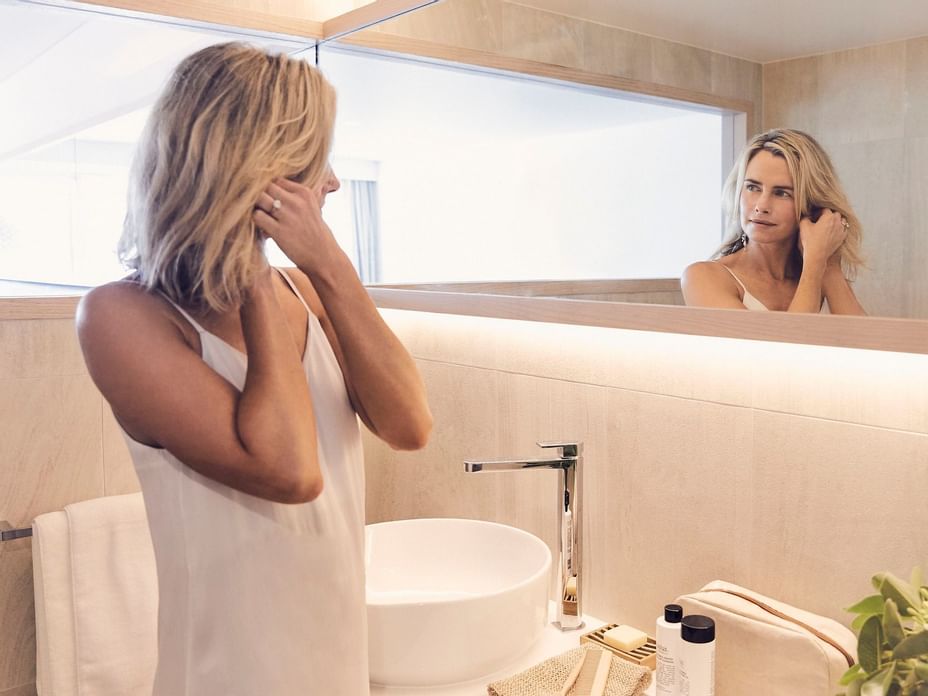 During your Daydream Island getaway, take time to switch off, relax and rejuvenate your mind, body and soul.
Daydream Spa offers a sanctuary of peacefulness - from the moment you first arrive, you are welcomed with the grntle scent of calming oils allowing you to drift into a state of pure relaxation. Offering a selection of luxury facial treatments, body massage, hand and foot ritual - all our treatments can be personalized to your invididual needs and are provided by our experienced therapists in our intimate spa suites.
Daydream Spa has single and double spa suites available and welcomes individual, couples and small groups of friends - with larger group bookings and customised spa experiences available on request.
Complete your perfect Daydream Island escape with an indulging day spa experience.
Our opening hours: Daily from 9:45am to 4:30pm
Are you interested in a treatment for your upcoming stay or have a query? Please complete the below Spa Enquiry Form and our friendly team will be in contact with you.
Our Signature Experience
The Oasis (2.5 hours)
Beginning with a smoothing and relaxing full body exfoliation, followed by a rich clay body wrap, your body is cocooned in precious oils and exquisite botanical extracts.
While the clay is infusing, your face is treated with one of our performance spa facials. Once your body is unwrapped, your Oasis Ritual is completed with an aromatic massage.
Your Oasis experience concludes with a glass of domestic sparkling wine.
From $420
Our Spa Products
Waterlily
Waterlily was founded by Michelle Reeve in 2004, with the goal to create a collection of active and ethical Spa Rituals.
Health is at the heart of each exquisite formulation; a carefully consider blend of nutrient-rich botanicals intensified in an infusion of multi-functional actives to deliver real results.
Each product is hand crafted in their botanical laboratory in Brisbane embracing the principles of fresh batched beauty. Waterlily's heritage of slow skincare ensures that ingredients are nurtured from paddock to finished product to maintain the intensity and activity of each vital nutrient.
Clean and green cosmeceuticals, anti-ageing vitamins, revolutionary antioxidants and exquisite sensory plant extracts create a melting pot of organic botanical luxury.